It is intimidating to join a karate class.
They are often big and it can feel like
new people have to keep up or get out.
We use small classes and a clear
progression to help our members get started
and earn their black belts!
Stay Accountable, Keep Motivated, and Become Unstoppable.
Stop saying "I wish" when it come to your health and get fit as a fighter from home.
Kenpo Karate in Concord NH is not hard to find, but Kenpo Karate specifically for adults is like a unicorn.  The other
schools will teach adults but you are the after thought, not the original focus.
At TransformDojo, adults come first.  Don't get us wrong. We start teaching people at 6 years old. The difference
is that our programs are designed for the adults and adapted for the kids.  This means we are better at fitting in your schedule,
helping you progress, and you are taught like an adult.
We use Small Classes, Personalized Attention, and an Online Supplement to make sure that you feel welcomed
and never get overwhelmed.  You won't find the classes of 20+ here, just patience, understanding, and
knowledgeable instructors that are ready to help you get fit as a fighter.
The first step is to choose a trial. The 3 options make sure that you will be able to know, for sure, if you are ready
to commit or not. No surprises.
After the trial, you move into one of our 6 month programs. They are 6 months because real, noticeable
progress usually takes about that long. These programs have multiple payment options so they can fit any
budget.
The last step is to capitalize on your training. Earn your black belt, feel confident, get fit as a fighter, be active,
and become unstoppable.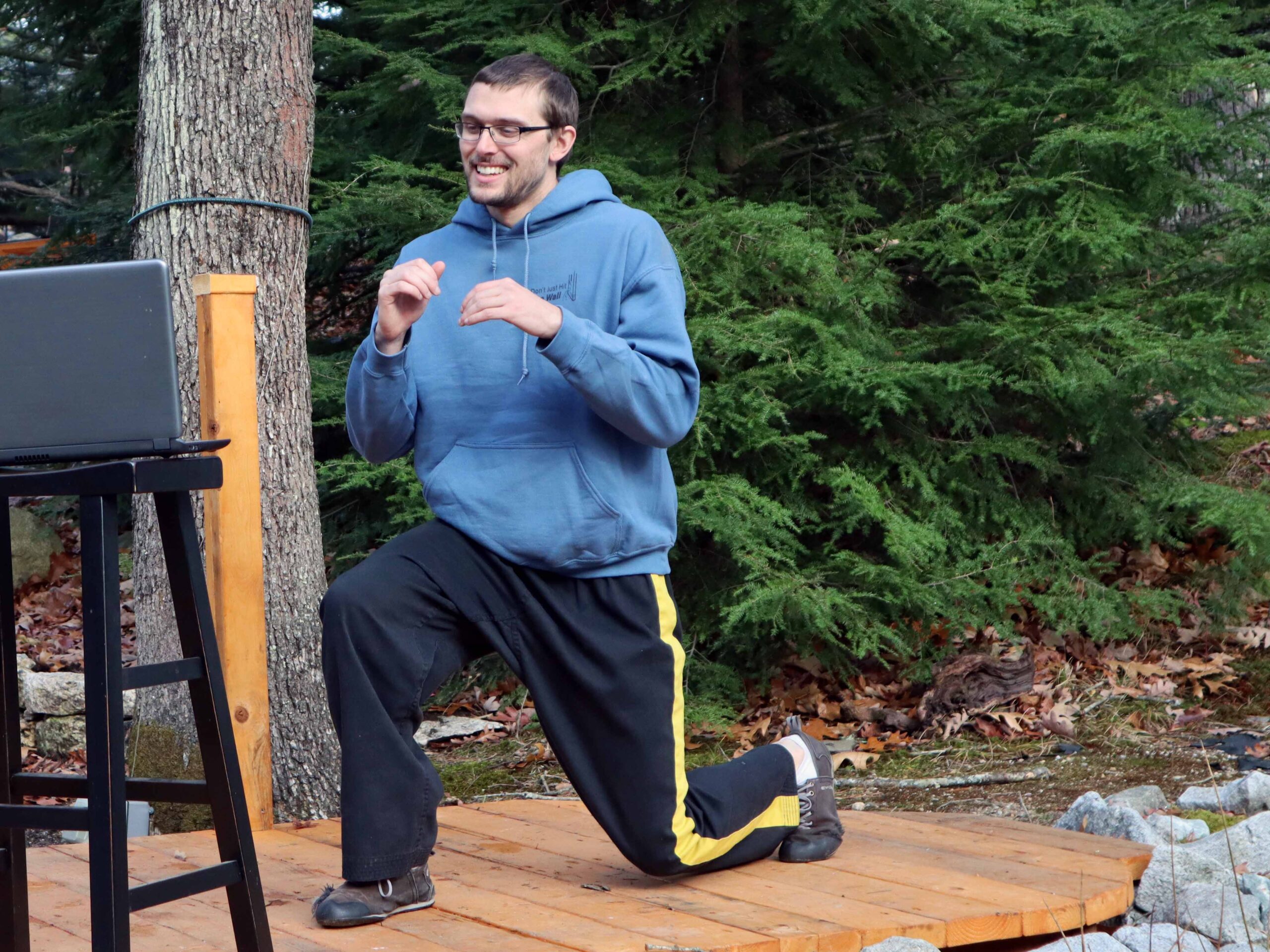 Design is a funny word Overcoming the common challenges that comes with doing workouts at home. We have all had the grand idea. "I will get the workouts done at home! It will be easier to workout there anyway. I am there when I have the time too. BRILLIANT!!" It is only in the time…
Read More

→