Kickboxing with a Personal Touch
What's Different at TranformDojo?
Weekly Tips and Workouts, so you can Get Fit as a Fighter At Home
TransformDojo is more than just an exceptional place to train martial arts. Working with Sensei Jacob will also help you become more fit and functional...
11 months ago
Wayne Lamarre
Great training, great experience, lots of fun. Would recommend
11 months ago
Maxwell Kaempfer
I started with TransformDojo during the stay at home orders. Sensei Jacob kept me moving while I was stuck at home. His free...
Kickboxing in Concord NH usually means going to a class of 15+ people, hoping you get to use your own bag that night,
spending the whole time wondering if you are doing the punches and kicks correctly. It's always a great workout
but something is missing.
At TransformDojo, we put a personal touch on these amazing workouts. In small groups the coach can see you,
they can give you feedback, and they can keep you safe by helping you decide if you should be pushing
harder or holding a little back.
We use the drills and exercises that many of the pro MMA fighters use to get ready for fights. This means that you
get to train like fighter but you won't get hit like one because our Kickboxing classes are No Contact.
Small Groups and Personal Feedback = A Different Kind of Kickboxing Class
The first step is to Pick a Trial. The 3 options make sure that you will love training and have
the 1 on 1 attention you want or need.
After you pick, it is time to Save a Spot in class. We made this easy to do either online from our
members page or with the MyStudio App.
The last step is to Show Up. Our goal is to teach our members, young and old,
that they can be as active as they want.  We won't beat you up. You won't be sore for days on end. 
You will have fun and be excited to come back!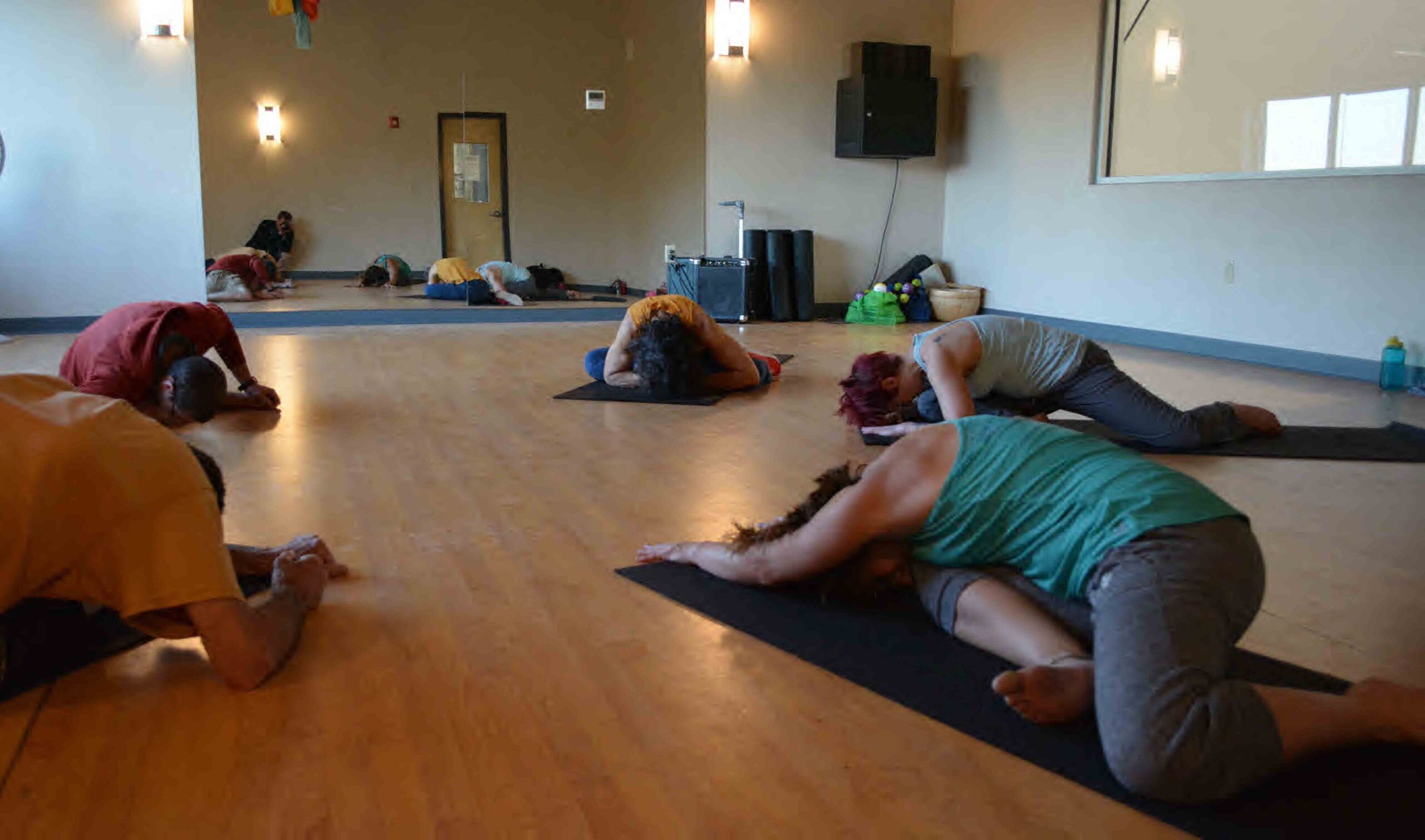 Design is a funny word The time is available, you just need to discover it. There are many challenges that come with trying to get fit or, even better, with getting fit as a fighter. One of the most common is the struggle of finding the time.  Our lives are busy and exercise makes you…
Read More

→
Kickboxing classes all too often
lack a personal touch.
We use a different class structure and small groups
to ensure that our kickboxing class always
includes personal feedback and keeps you
improving.