People often feel like they can't do the things that
lead to the beautiful pictures.
We use Martial Arts and Personal Training to
get people fit as fighters.
When you fit as a fighter you are
confident, capable, and active!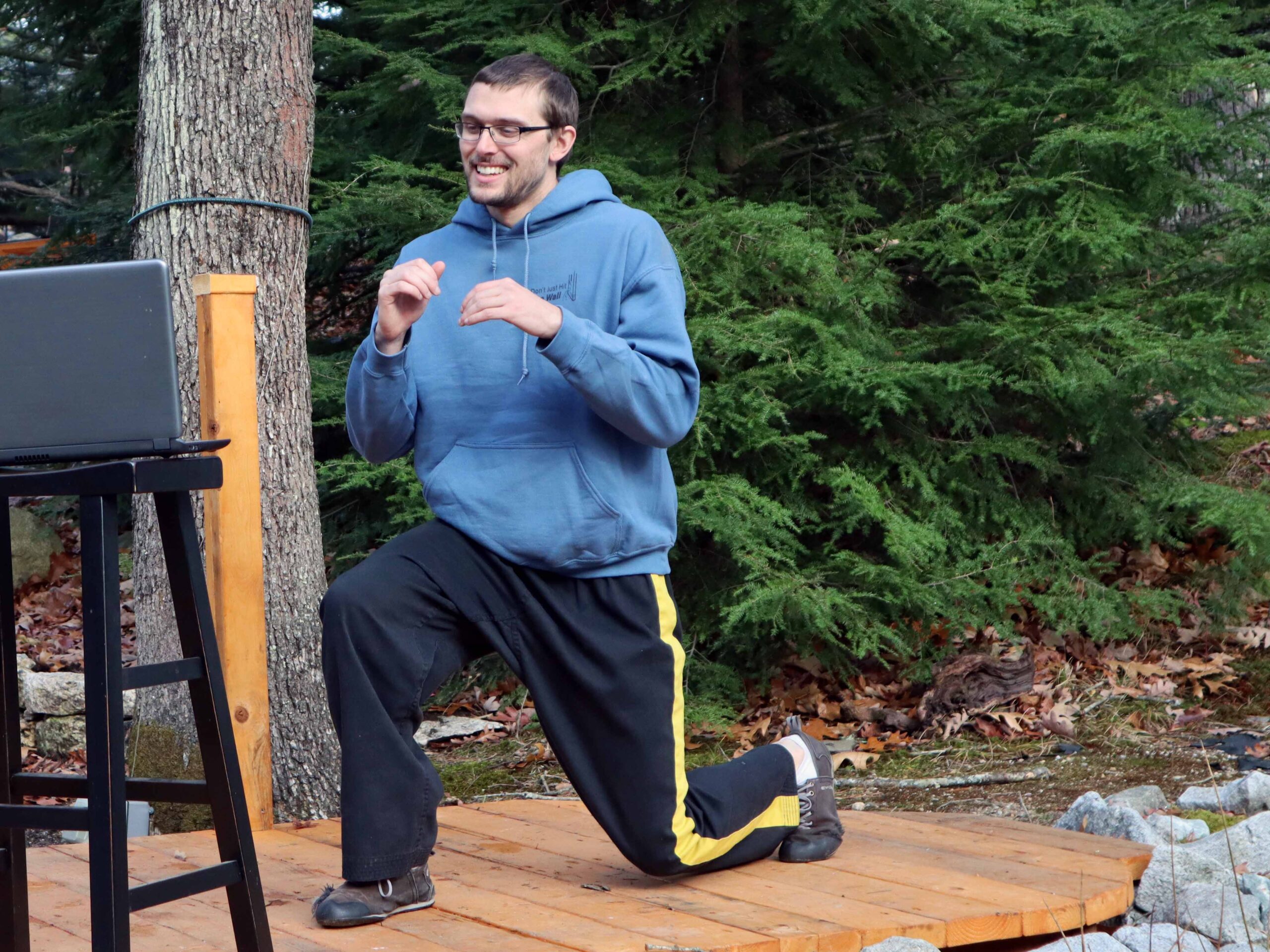 Design is a funny word Overcoming the common challenges that comes with doing workouts at home. We have all had the grand idea. "I will get the workouts done at home! It will be easier to workout there anyway. I am there when I have the time too. BRILLIANT!!" It is only in the time…
Read More

→
Step 2: Enter TransformDojo's Code
The code is "TFD".  That easy just "TFD"
Step 3: Pick Your Sign In Option
You can pick from 3 options. You can sign in using Facebook, Google, or create a new username and password.