How many classes can you take in 4 weeks?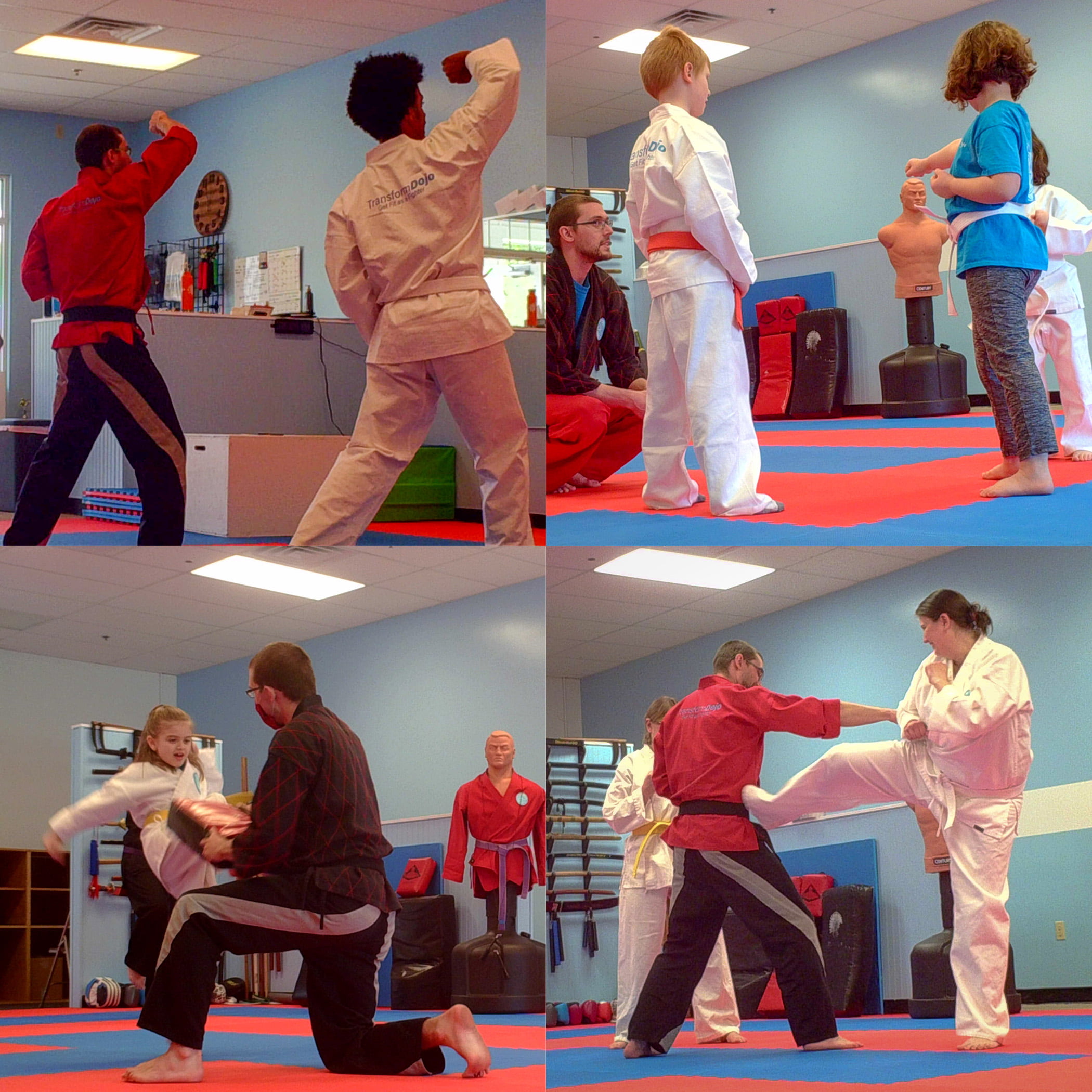 How does the challenge work?
What you'll get from the challenge:
You all need to be active but also need more family time.
Too many things get in the way of you and your family getting active and fit. The kids tend to feel awkward or self conscious and you wish you could give them more self confidence.  When you do find time for family events, do you find it harder to keep up with them? Do you feel like your family is growing apart or you don't spend enough time together?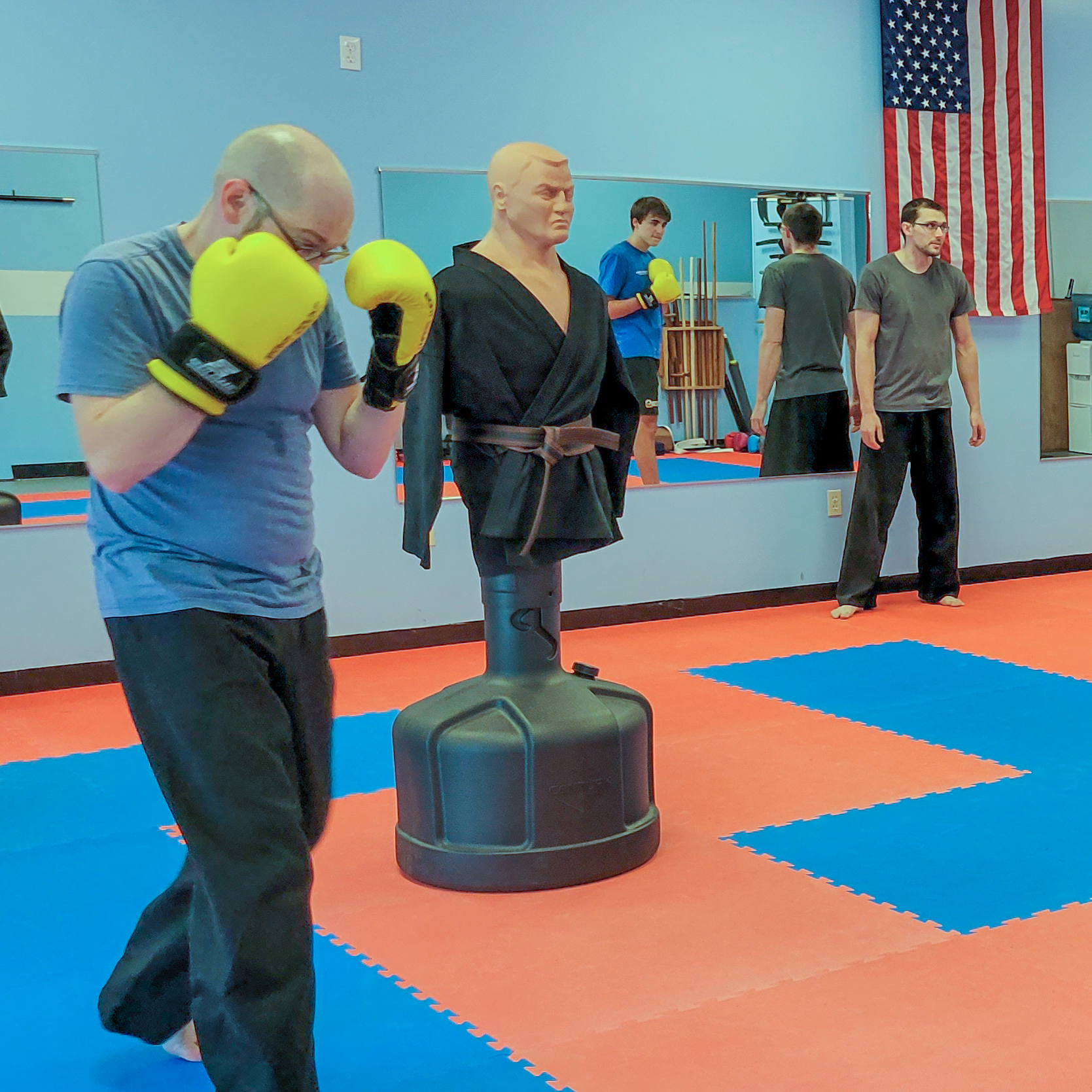 At TransformDojo, our family classes will bring you together while building confidence for them, improving fitness for you, and get you all adventuring together.
Our kenpo karate classes are small. The Adult, Junior, and Family options will get everyone moving at the right pace and learning self defense. The Kids fitness and kickboxing classes offer a fun, challenging way for both parents and kids to improve cardio and get stronger. Finally, our Training Camps will get the parents feeling fit ready to hike, bike, or adventure.
We'd like to invite you and your family to accept the Family Fit Challenge. (6 yrs +)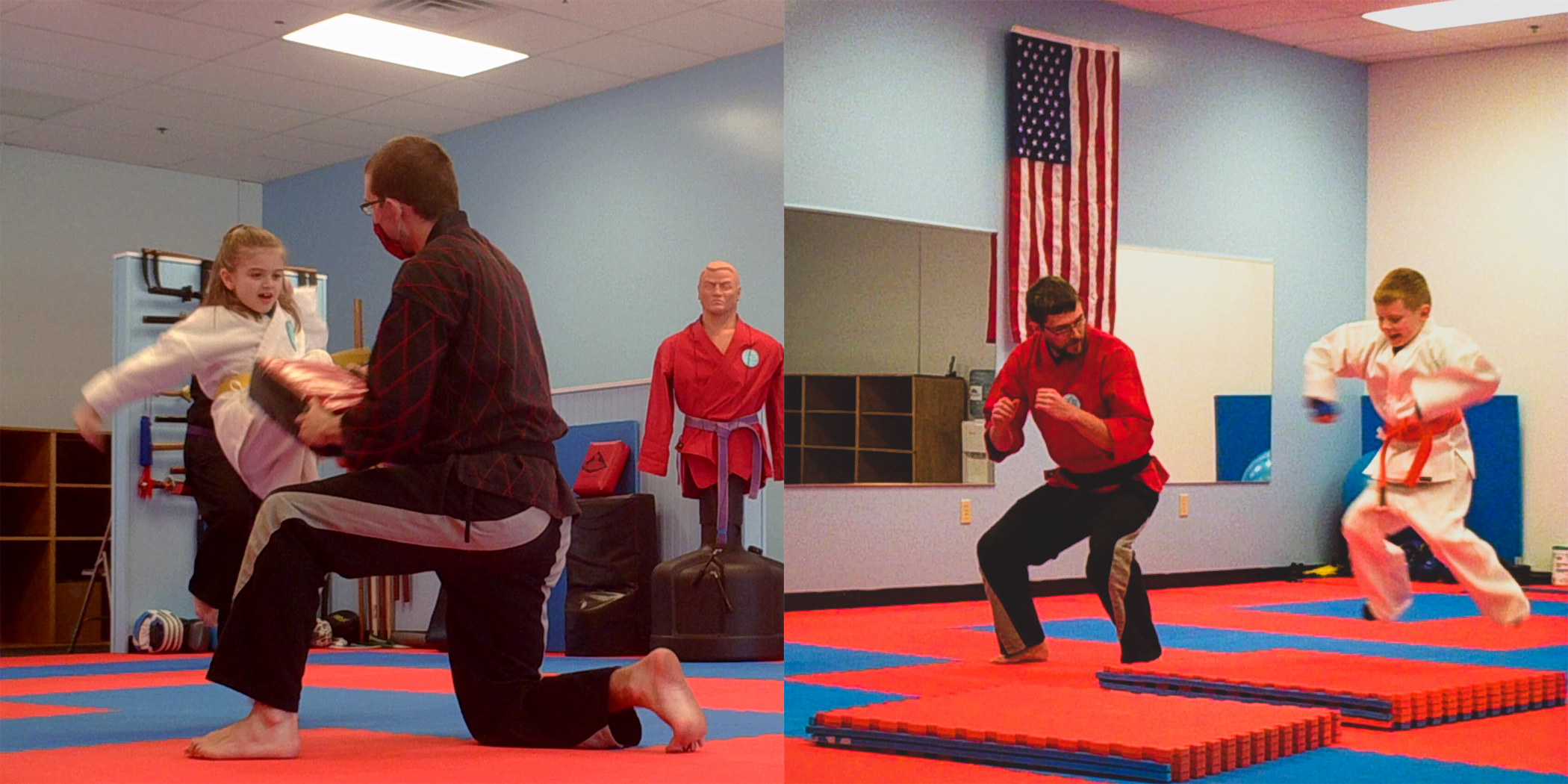 Start Your Family Fit Challenge
Do you feel the same way? Find a class you'd like to attend now!
Family Fit Challenge Sign Up
3 Ways to Try TransformDojo
Free Trial Class
Investment $0
Pick any class to try
Adults and kids ages 6 yrs +
No commitment 
This is for you if:
You're not sure which of our fitness programs will be the right fit.
Becoming more fit and adventurous feels exciting but don't know how it will fit in your schedule yet.
After This You Can:
Join our 4 Week Challenge, the next Training Camp, or Become a Member.
Use what you learn to supercharge your exercise at home and elsewhere.
*One free class per person.  Come try it. You will love it!
Family Fit Challenge
Investment: $99/household
One price for the whole family
Adults and kids ages 6 yrs +
Win a free guided Adventure
This is for you if:
You want a short commitment and earn free stuff.
Your family could use the extra motivation of training together.
Your tired of exercising just to exercise.
After This You Can:
Continue your training by Becoming a Member, or Joining a Training Camp
Stay active by going on adventures with us.
*This challenge can only be accepted once per family. Good Luck!
Training Camps for Adventure
Investment: $199-229
Kickboxing style workouts to get you ready for the group adventure

.

6 Weeks fitness program for adults

All ages welcome on our beginner friendly Adventures
This is for you if:
You are looking for some group motivation to get you trying new exciting activities.

You want an easy step to living a more adventurous life.
After This You Can:
Join the next Training Camp with a 30% discount or Become a Member.

Accept the Family Fit Challenge.
*Members get 50% off of all adventures and the training camp is included in the membership.
Guided Group Adventures and 6 Week Fitness Programs
Getting fit should be about more than losing weight.  Staying fit is easier when you have and activity you love.  Training Camp Adventures are here to help you get fit and find that activity.  We spend 6 weeks in the studio doing classes a week.  Each class is a kickboxing style workout that is designed to get you ready for the group activity at the end.  We go hiking, climbing, skiing and more.
What'cha waiting for?
If attending a class feels too intimidating, that's okay! We'd love for you to come watch a class so you can see what's right for you.
Get ready to adventure at home for free
You'll get a free 6+ week fitness program you can follow at home without any equipment and just a little space.
You deserve to have fun while discovering your fit and adventurous life. Get into the studio at TransformDojo!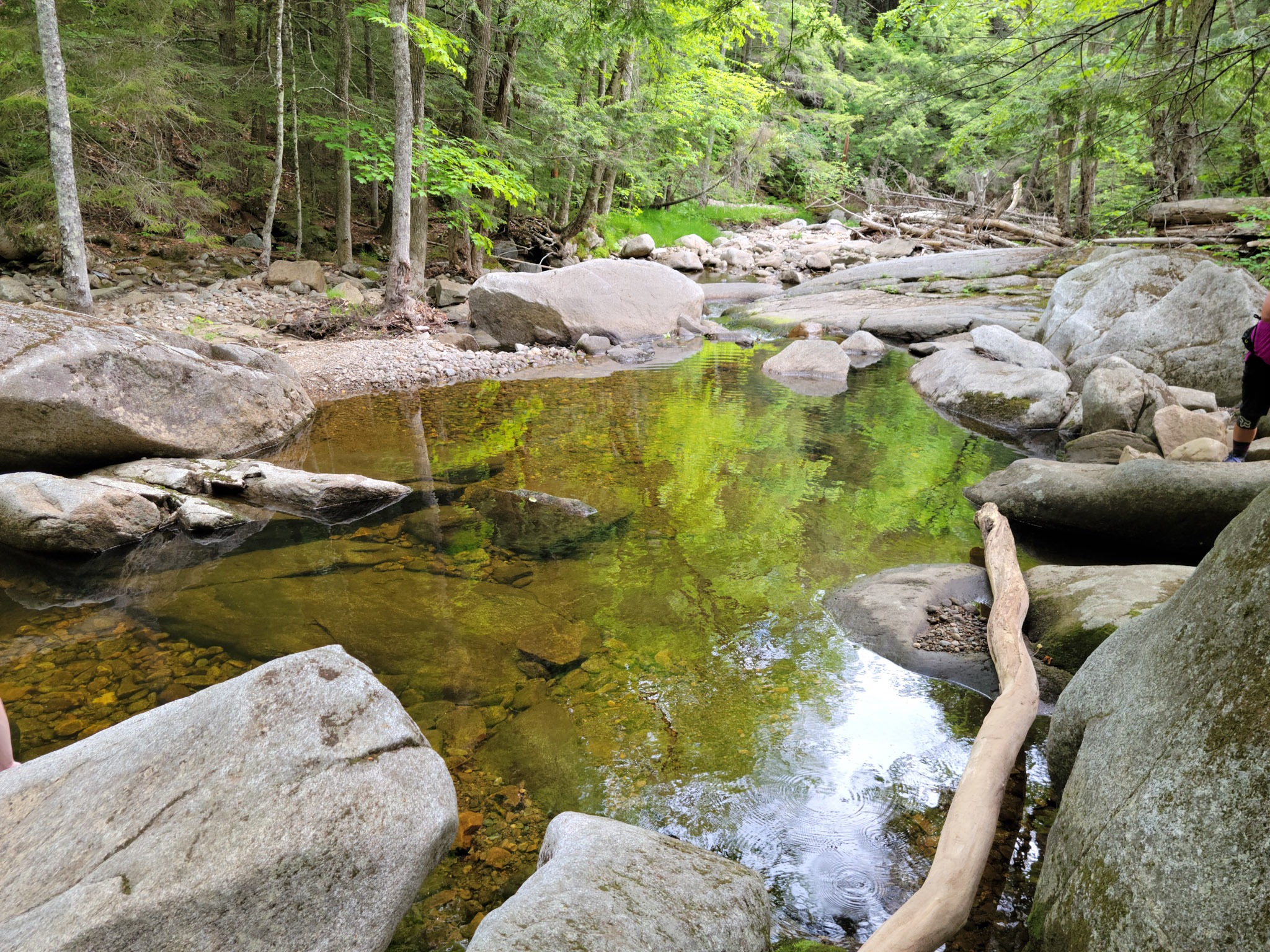 Hiking is a super fun and easy way to get outside and enjoy the mountains, unfortunately, it also has a way of showing us just how much better we could be.
Read More

→