Train for your next adventure at home.
6+ week fitness programs to get you ready for your next outdoor adventure.
You want to hike, bike, climb, and adventure
But, you're pretty sure you aren't in good enough shape.  The beautiful pictures from your favorite social media feeds call to you but you have no idea where to start.  The great outdoors feel a little too scary for you to go on that hike or enjoy an adventure without worrying the whole time.  In the end, you just don't feel physically ready to tackle the wilderness in the way you have always wanted too.
TransformDojo's Wednesday Workouts are an easy way to build up the fitness level needed for any adventure.
We know you don't think you have the time, equipment, or space to exercise at home. That is why Wednesday Workouts can take as little as 5 minutes to complete.  They don't need any equipment and need just a little space.  The short workouts means they are easier to motivate yourself for and when you are consistent you will see results.
We'd like to invite you to sign up for Wednesday Workouts, so you can feel confident about going on an adventure as soon as 6 weeks from now.
With Wednesday Workouts you'll get an easy way to get fit and live more adventurously at home.
To get the results you deserve, our program goes through three phases: Stability, Strength, and Power.
3 steps to training for your adventure at home
Train for an adventure at the studio with us
We regularly have Adventure Training Camps that are 6 weeks of group workouts and finish with a group adventure.  You don't have to go alone. Go with TransformDojo.
You deserve to have fun while discovering your fit and adventurous life. Get into the studio at TransformDojo!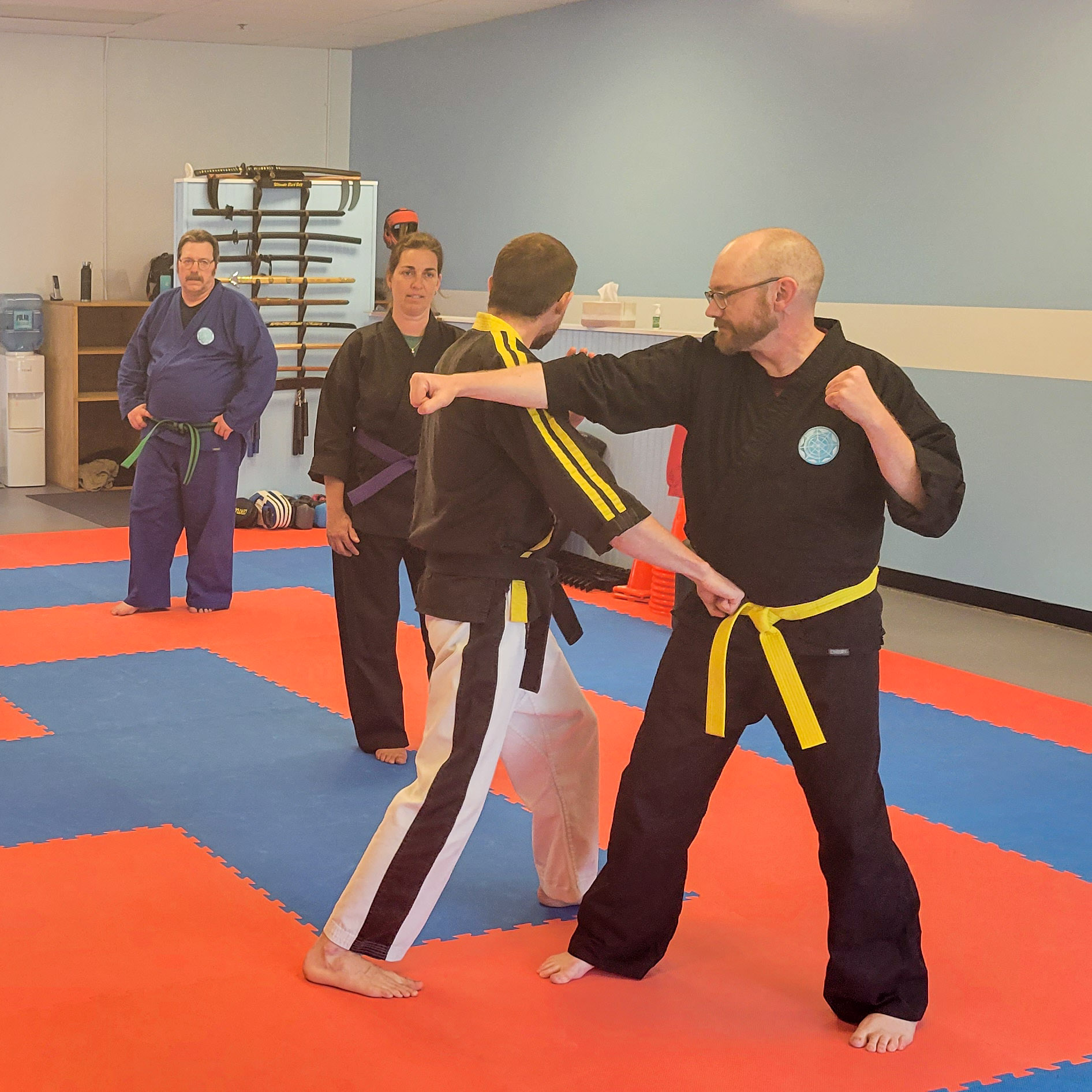 This time our aim is to give you 3 easy steps to overcome the things that are getting in the way. Getting in the way of being fit, getting in the way of feeling adventurous, or getting in the way of becoming unstoppable.
Read More

→