Start A Trial
Get fit as a fighter, so you can feel confident, capable, and active!
4 Week Plus Trial
4 Private Sessions
$79
Unlimited Group Classes
Access to Online Supplement
4 Week Trial
1 Private Session
$29
Unlimited Group Classes
Access to Online Supplement
2 Week Trial
Unlimited Group Classes
$0
1 Private Session
Access to Online Supplement
TransformDojo is more than just an exceptional place to train martial arts. Working with Sensei Jacob will also help you become more fit and functional...
Great training, great experience, lots of fun. Would recommend
I started with TransformDojo during the stay at home orders. Sensei Jacob kept me moving while I was stuck at home. His free...
I have been training at TransformDojo over a year now and recently was having a hard time finding the time due to work schedule and...
Transform Dojo is a great place to train. Sensei Jacob is awesome with teaching both kids and adults . We love going here and we...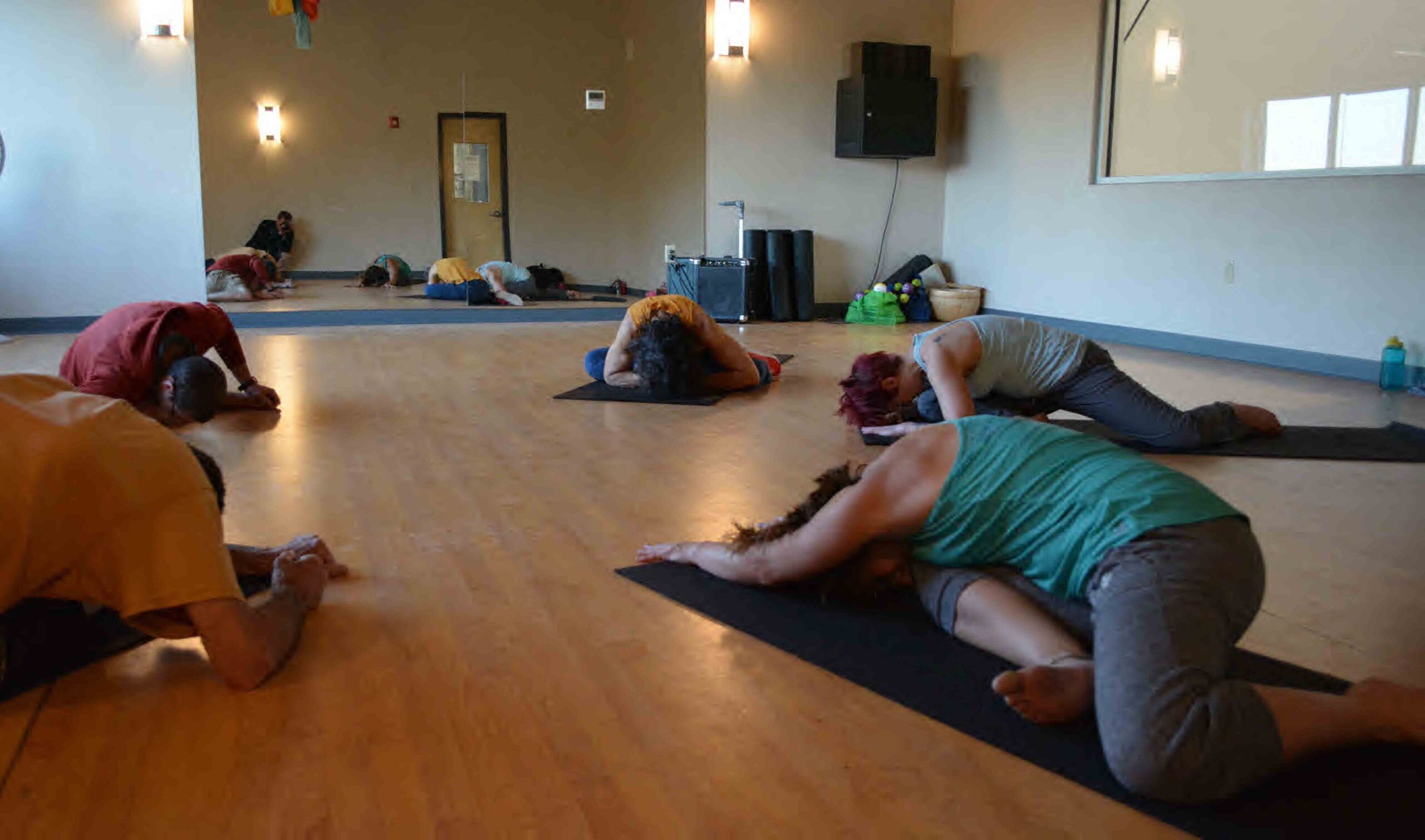 Design is a funny word The time is available, you just need to discover it. There are many challenges that come with trying to get fit or, even better, with getting fit as a fighter. One of the most common is the struggle of finding the time.  Our lives are busy and exercise makes you…
Read More

→
Kickboxing Punch Pass
Punch passes are only good for Kickboxing, Kids Fitness, and Family Kickboxing Classes.
Personal Training Packages
A package of private training session for those that do not know how consistent they will be. 
People often feel like they can't do the things that
lead to the beautiful pictures.
We use Martial Arts and Personal Training to
get people fit as fighters.
When you are fit as a fighter you are
confident, capable, and active!