Live a more fit and adventurous life.
Karate, kickboxing, and training camp adventures for people who want something more fun than the gym.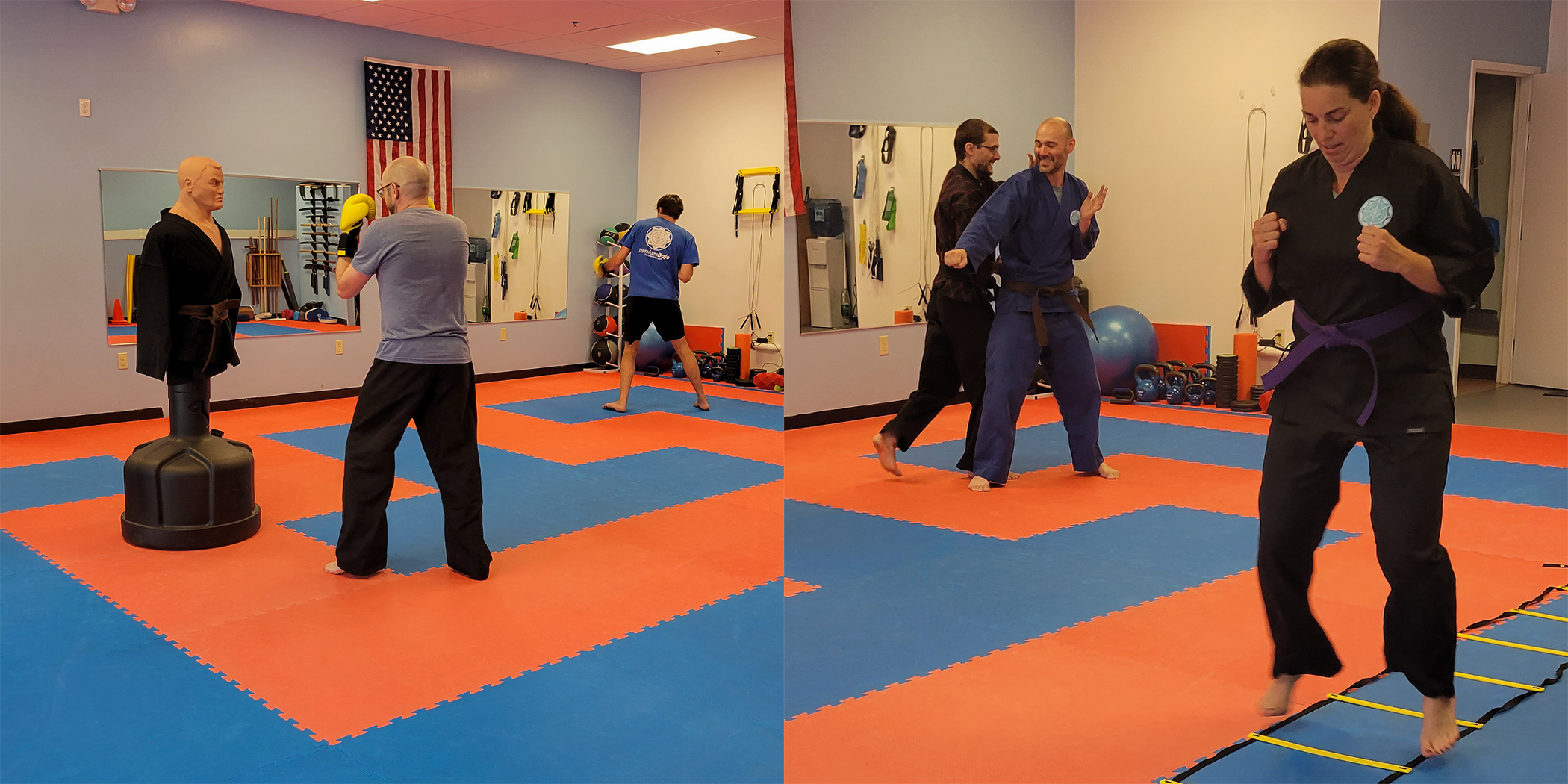 You know you want to get out and enjoy the great outdoors
Or even just keep up with your favorite pastime, like gardening or biking - but as time goes on, you have noticed it's harder and harder to kneel down to get to the weeds or ride longer distances.  You want to agree to the game of tag with the special little ones in your life, but you're ready to take a break much sooner these days. The doc says you need to do something to get moving, but gyms feel intimidating and your inexperience is on display for everyone to see.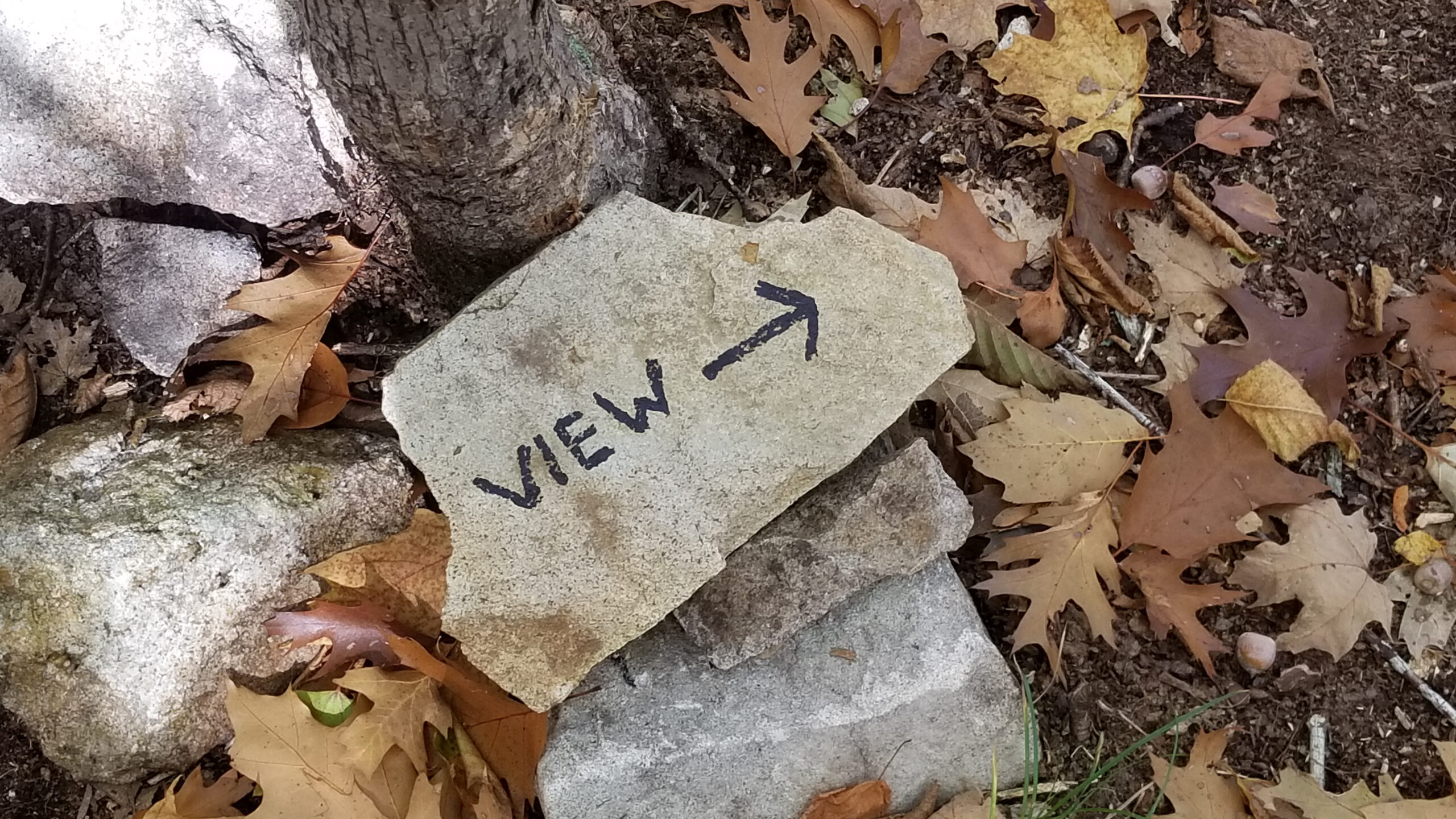 At TransformDojo, our classes are made up of adults, just like you, who want to feel better and have the strength and fitness to do everything they used to, and more.
We know what you're thinking. Most karate studios are filled to the brim with kiddos who are ready to take on the traditional belt ranking.  Adults often feel out of place and like giants within these types of classes. Kids are much more flexible and pick things up quickly.  Who can help but compare themselves to them?
We'd like to invite you to participate in (or watch) a session, so you can see what training in our studio could be like for you.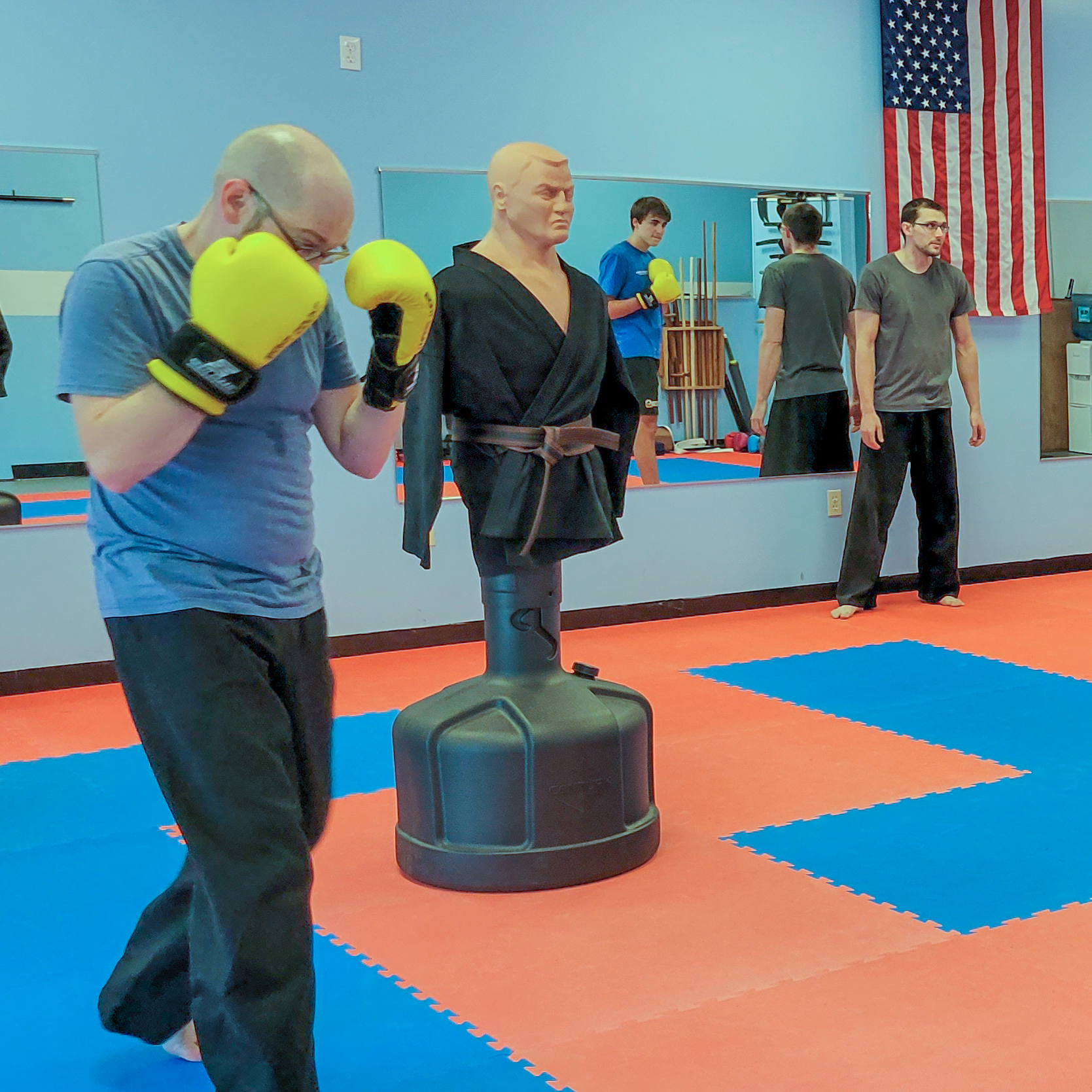 At TransformDojo, you'll get exactly what you need to get fit again.
To get the results you deserve, our program focusses on three core trainings: Stability, Strength, and Power
3 steps to exercise that's more fun
Do you feel the same way? Find your adventure by attending a class or joining a training camp.
3 Ways to Try TransformDojo
Free Trial Class
Investment $0
Pick any class to try
Adults and kids ages 6 yrs +
No commitment 
This is for you if:
You're not sure which of our fitness programs will be the right fit.
Becoming more fit and adventurous feels exciting but don't know how it will fit in your schedule yet.
After This You Can:
Join our 4 Week Challenge, the next Training Camp, or Become a Member.
Use what you learn to supercharge your exercise at home and elsewhere.
*One free class per person.  Come try it. You will love it!
Family Fit Challenge
Investment: $99/household
One price for the whole family
Adults and kids ages 6 yrs +
Win a free guided Adventure
This is for you if:
You want a short commitment and earn free stuff.
Your family could use the extra motivation of training together.
Your tired of exercising just to exercise.
After This You Can:
Continue your training by Becoming a Member, or Joining a Training Camp
Stay active by going on adventures with us.
*This challenge can only be accepted once per family. Good Luck!
Training Camps for Adventure
Investment: $199-229
Kickboxing style workouts to get you ready for the group adventure

.

6 Weeks fitness program for adults

All ages welcome on our beginner friendly Adventures
This is for you if:
You are looking for some group motivation to get you trying new exciting activities.

You want an easy step to living a more adventurous life.
After This You Can:
Join the next Training Camp with a 30% discount or Become a Member.

Accept the Family Fit Challenge.
*Members get 50% off of all adventures and the training camp is included in the membership.
Guided Group Adventures and 6 Week Fitness Programs
Getting fit should be about more than losing weight.  Staying fit is easier when you have and activity you love.  Training Camp Adventures are here to help you get fit and find that activity.  We spend 6 weeks in the studio doing classes a week.  Each class is a kickboxing style workout that is designed to get you ready for the group activity at the end.  We go hiking, climbing, skiing and more.
What'cha waiting for?
If attending a class feels too intimidating, that's okay! We'd love for you to come watch a class so you can see what's right for you.
Get ready to adventure at home for free
You'll get a free 6+ week fitness program you can follow at home without any equipment and just a little space.
You deserve to have fun while discovering your fit and adventurous life. Get into the studio at TransformDojo!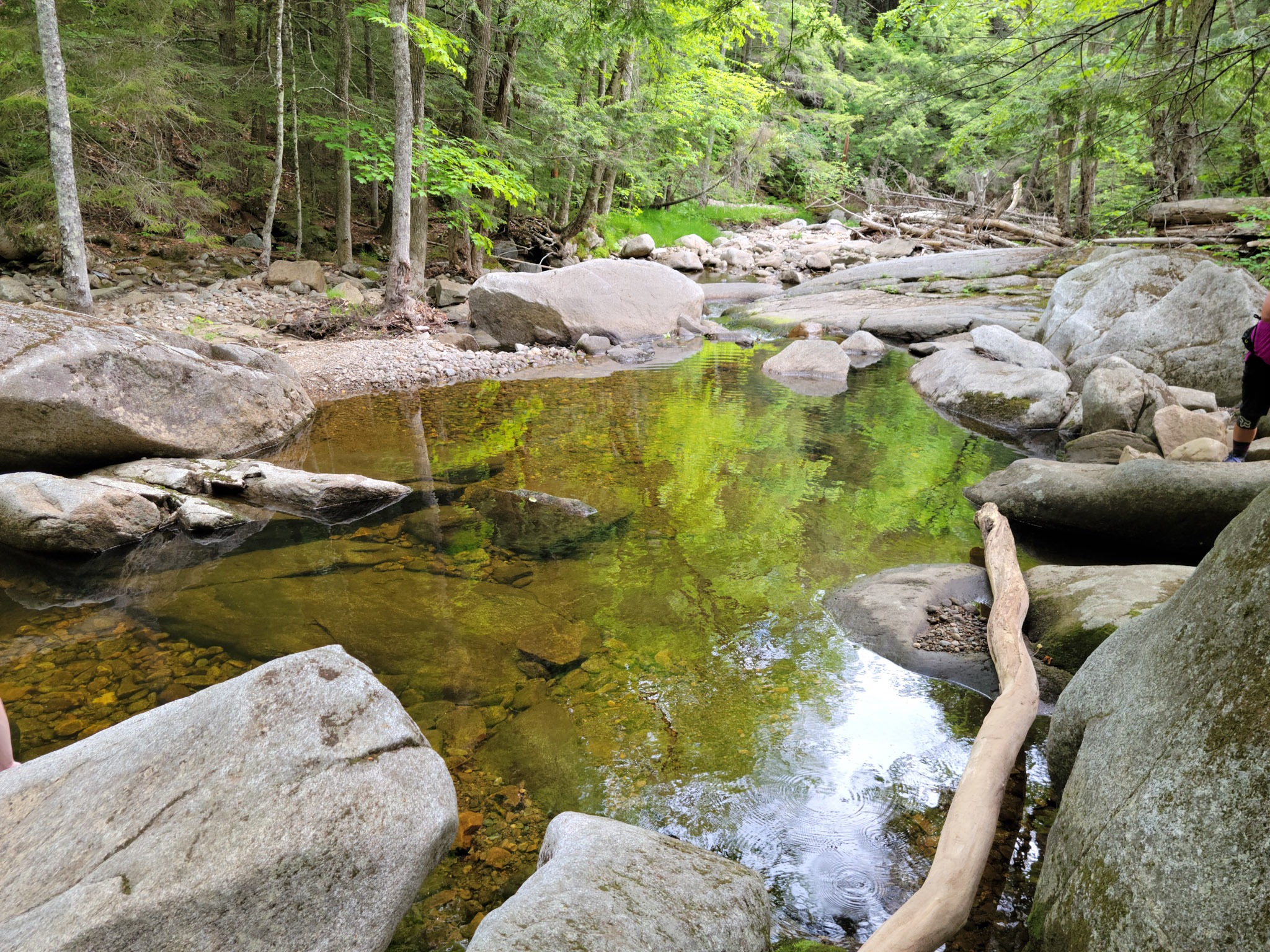 Hiking is a super fun and easy way to get outside and enjoy the mountains, unfortunately, it also has a way of showing us just how much better we could be.
Read More

→