Get Fit With Kenpo Karate, Kickboxing, and Personal Training
Our Members are Confident, Capable, and Active!
New Hampshire is full of beautiful views, scenic hikes, and a variety of amazing adventures. Unfortunately, many
people don't feel capable enough to experience them first hand. They look at the pictures and wish they
could participate.
At TransformDojo, we believe that everyone can adventure, hike, and see the views. We all have different
starting points and challenges that need to be overcome but with some training, practice, and confidence these
challenges can be conquered!
We use Kenpo Karate, Personal Training, and Kickboxing to help people at all levels gain the confidence,
the fitness, and the mindset needed to get out and discover everything New Hampshire has to offer.
The first step is to Pick a Trial. The 3 options make sure that you will love training and have
the 1 on 1 attention you want or need.
After you pick, it is time to Save a Spot in class. We made this easy to do either online from our
members page or with the MyStudio App.
The last step is to Show Up. Our goal is to teach our members, young and old,
that they can be as active as they want.  We won't beat you up. You won't be sore for days on end. 
You will have fun and be excited to come back!
Getting Fit Is About More Than Losing Weight
Weekly Tips and Workouts, so you can Get Fit as a Fighter At Home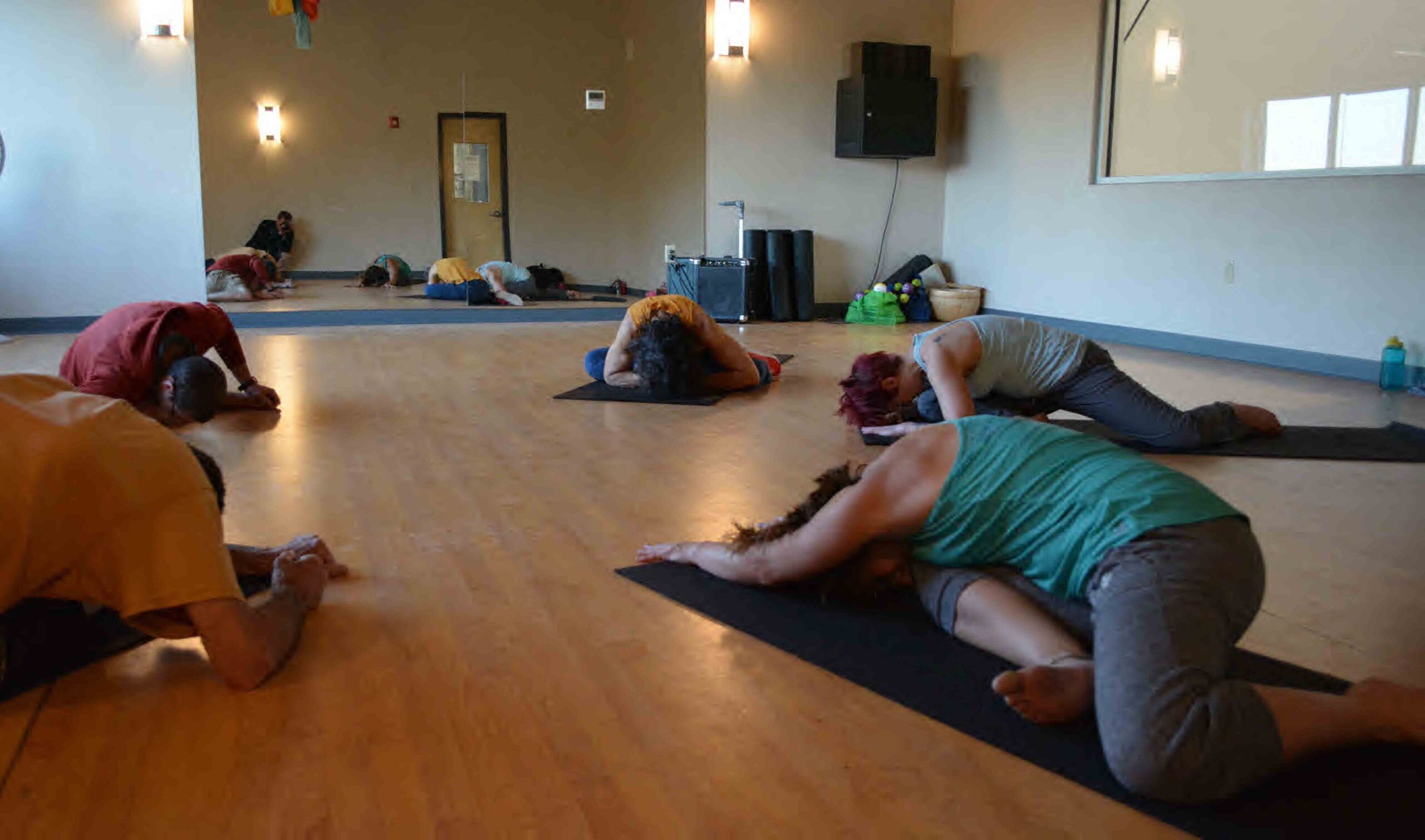 Design is a funny word The time is available, you just need to discover it. There are many challenges that come with trying to get fit or, even better, with getting fit as a fighter. One of the most common is the struggle of finding the time.  Our lives are busy and exercise makes you…
Read More

→
People often feel like they can't do the things that
lead to the beautiful pictures.
We use Martial Arts and Personal Training to
get fit as a fighter.
When you fit as a fighter you are
confident, capable, and active!